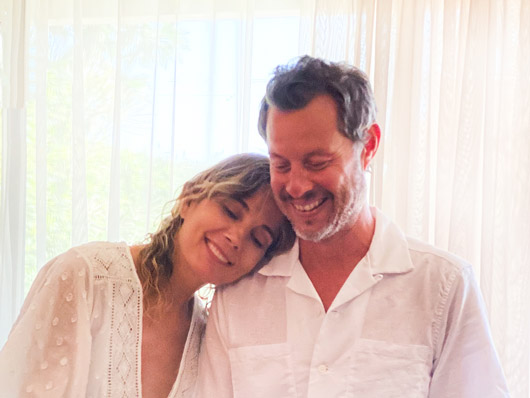 👋 Howdy! We're the Owners of The Kern River House – Carol and Rod Cervera. Rod is a Los Angeles native and Carol hails from upstate New York.  We're now full-time residents in beautiful Kernville, California. Here's our journey:
During many family summer trips to East Coast lakes & rivers, we realized how much we enjoyed this quieter type of travel. The search began to find our own little piece of the outdoors in the majestic, romantic West. We found it in the southern Sierra Nevada Mountains!
We first discovered Kernville through our interests in fly fishing & hiking. As many have before us, we soon fell in love with this river hideaway and all of the outdoor adventures!
Since then, we've sought to provide special places to stay that reflect our appreciation for local design, history and landscape while providing a comfy, well-appointed basecamp for those familiar with the area or newly discovering it. We're so excited to share it all with you!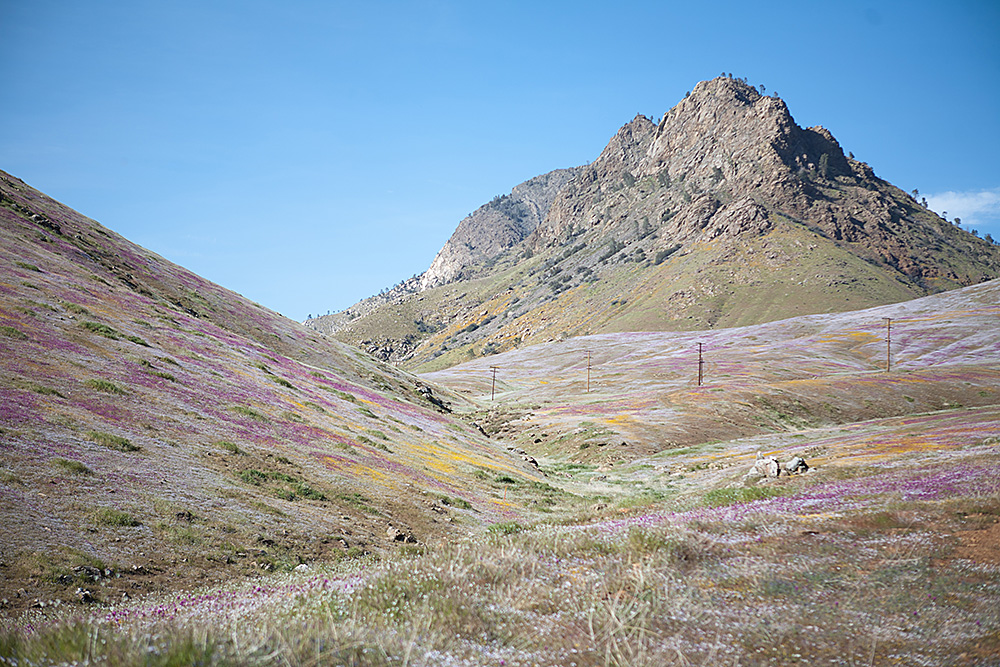 📍Located just a few short hours north of Los Angeles is the quaint town of Kernville in the Kern River Valley. An area rich in Native American and Gold Rush history where you'll find an outdoor enthusiast's perfect getaway. An ideal place to escape the city and unwind in nature.
Surrounded by stunning southern Sierra Nevada Mountain peaks and wilderness, Kernville is your home base for exploring miles of trails and waters.
There's bountiful opportunities for the hiker, fly fisher, rafter, kayaker, rock climber, mountain biker, birder and overall nature lover. Kernville includes the convenience of restaurants, shops, markets, adventure outfitters and a world-class brewery. Check our Local Event Calendar for your stay!
An all-around great place for friends and family to make lasting memories together!