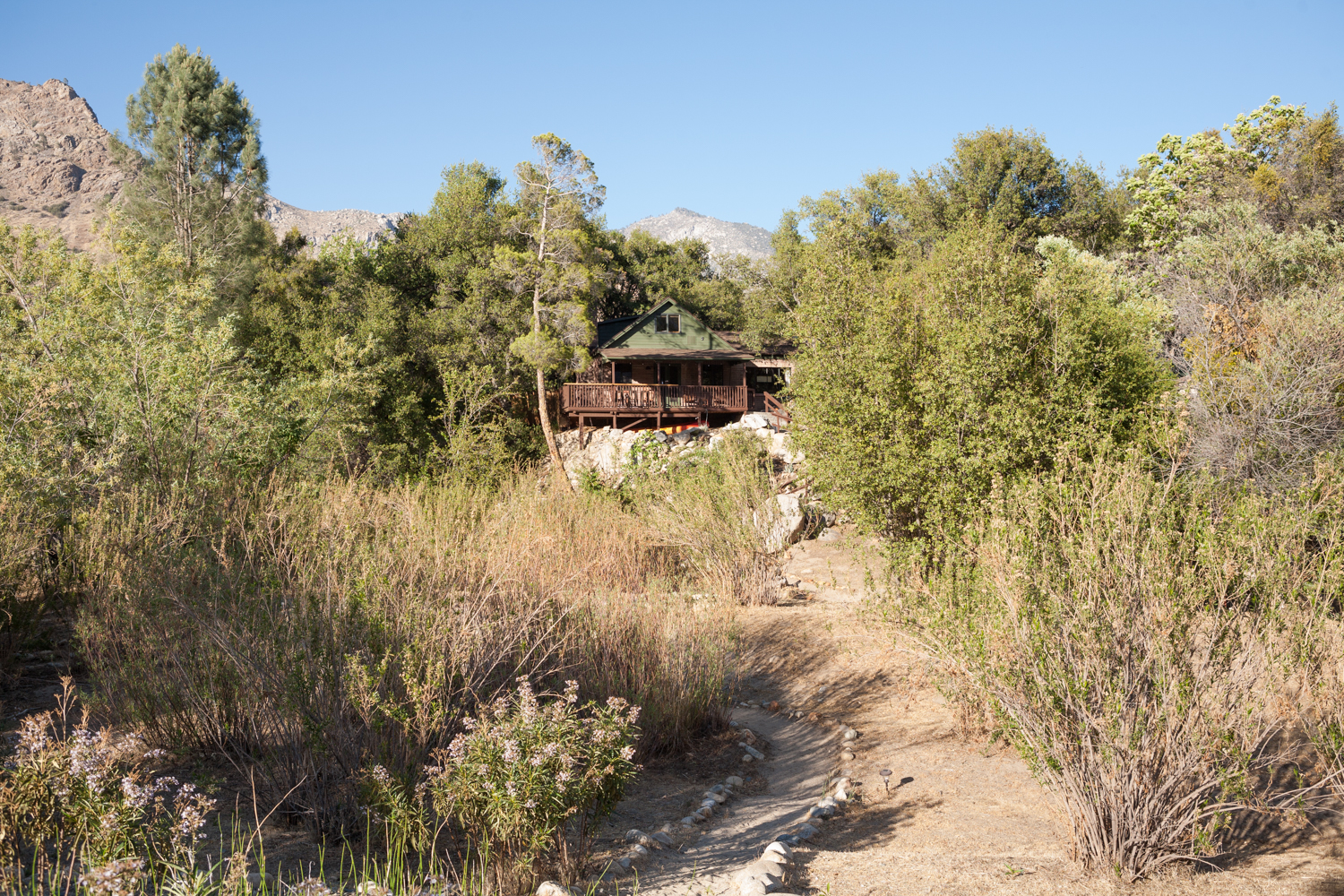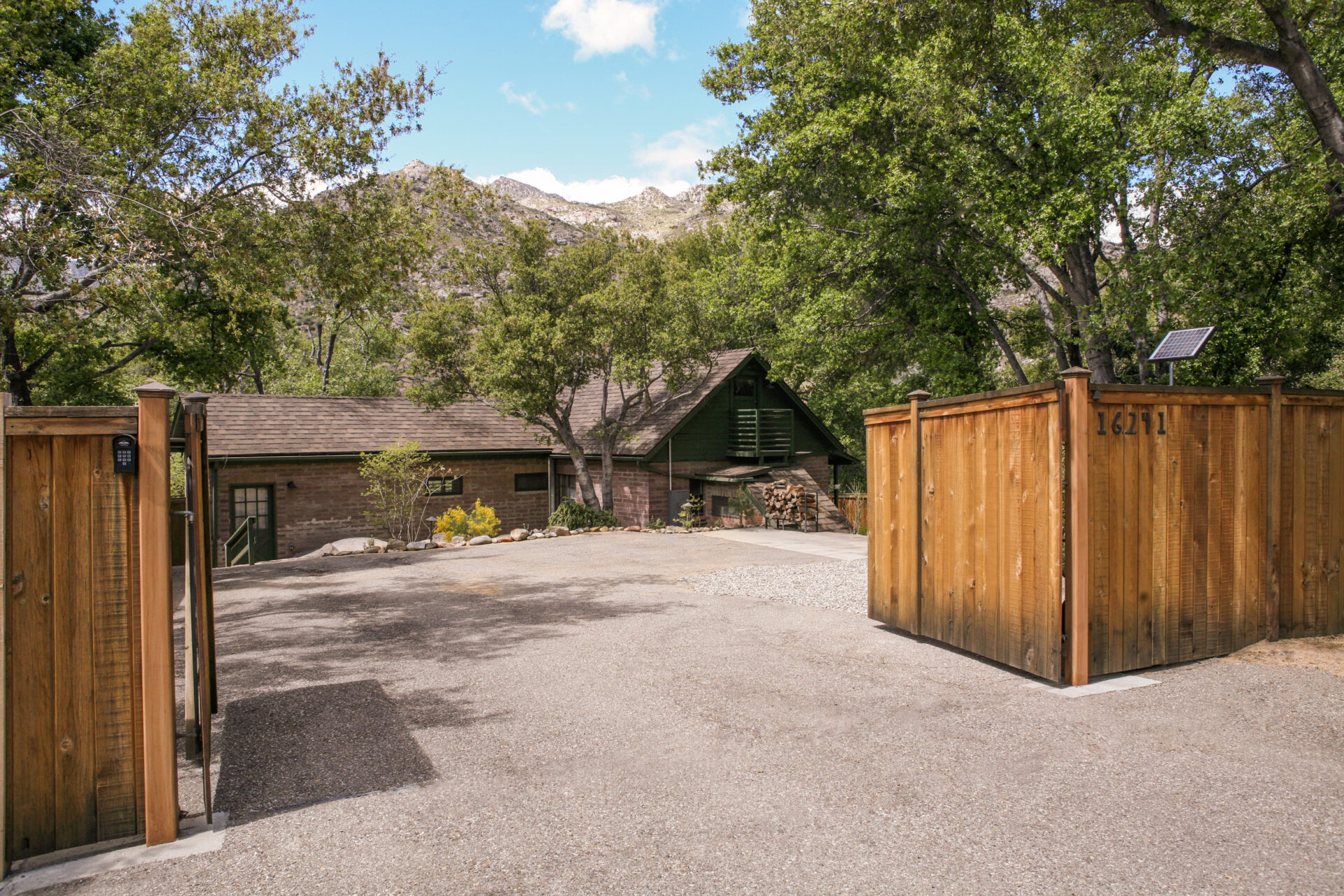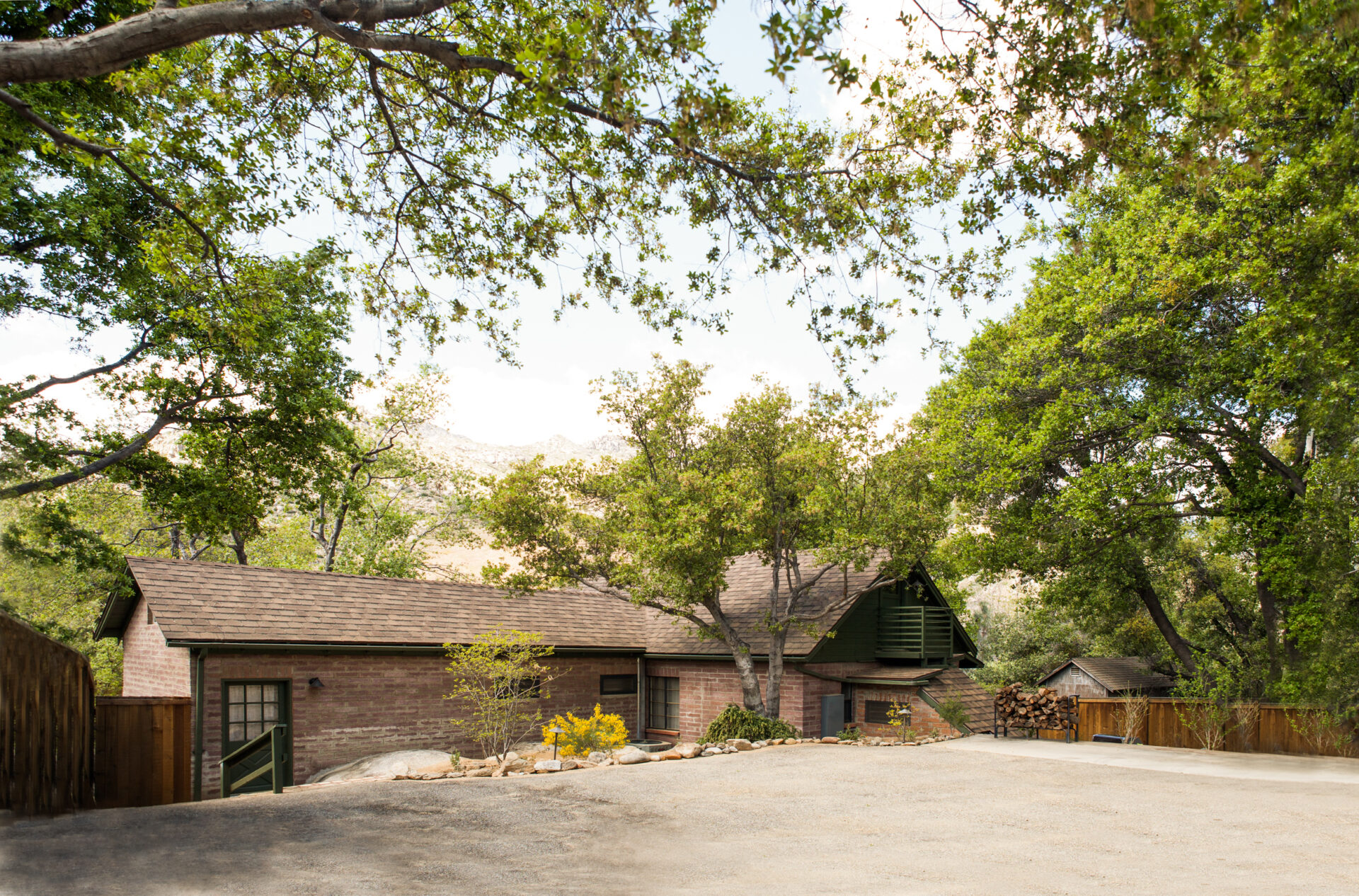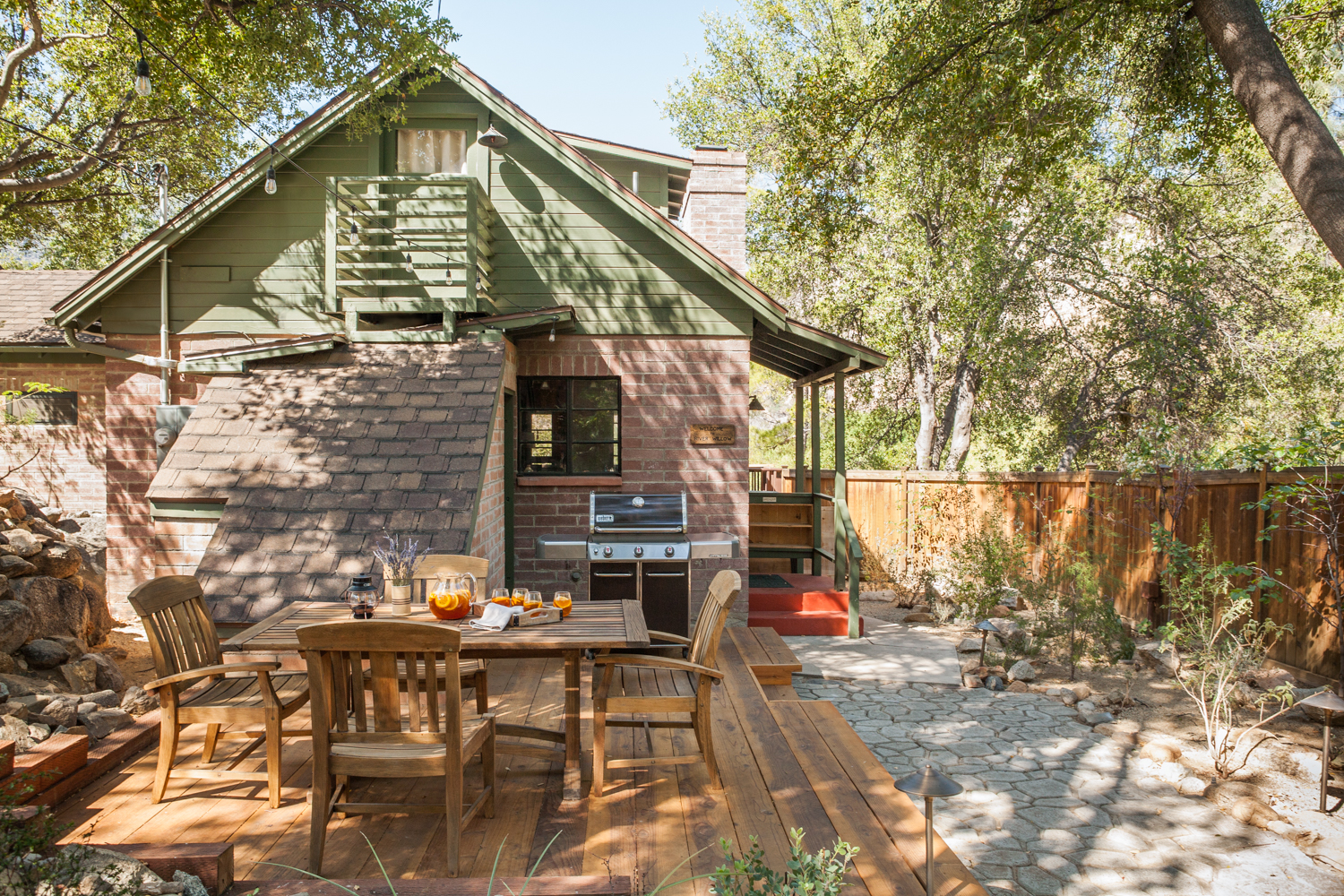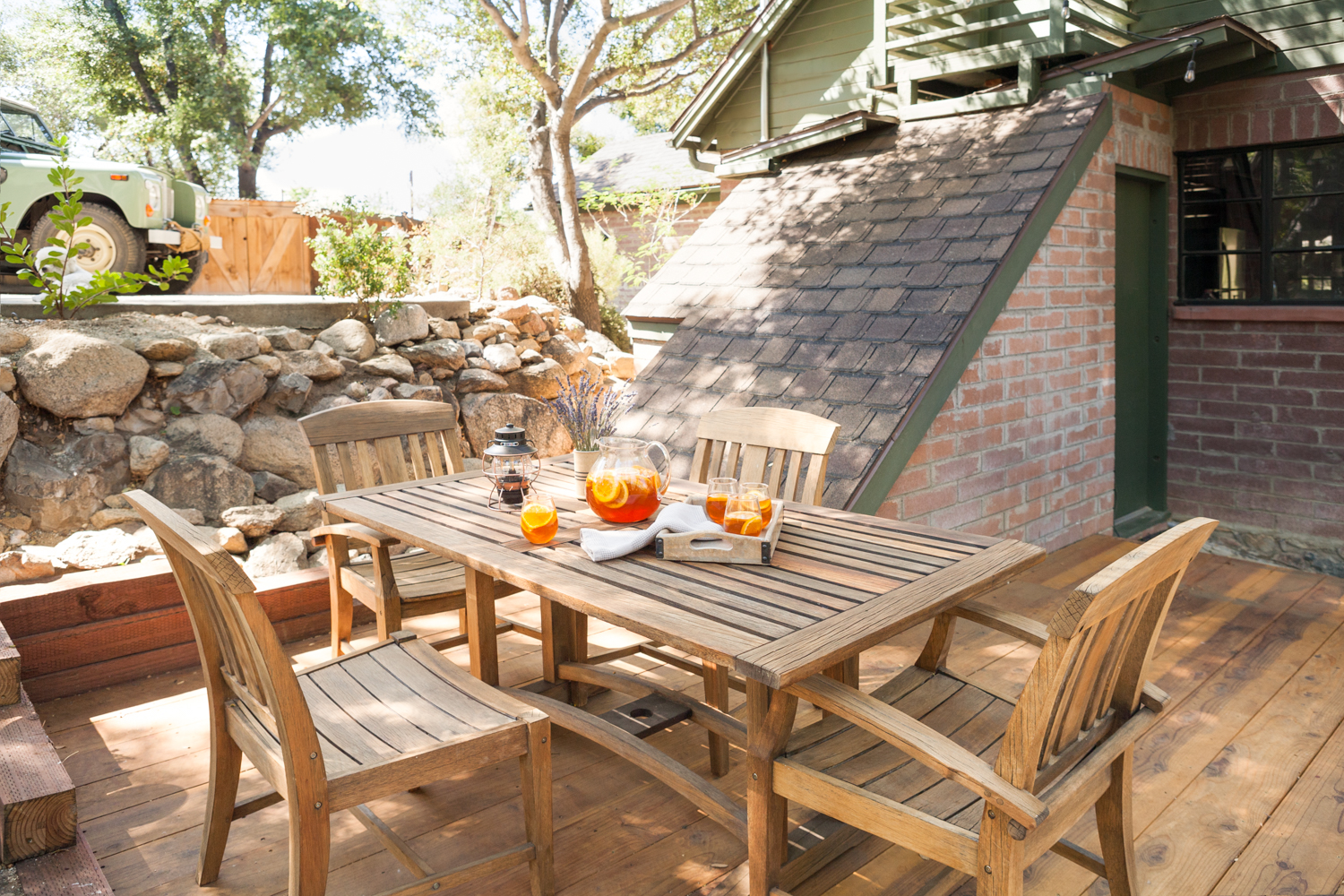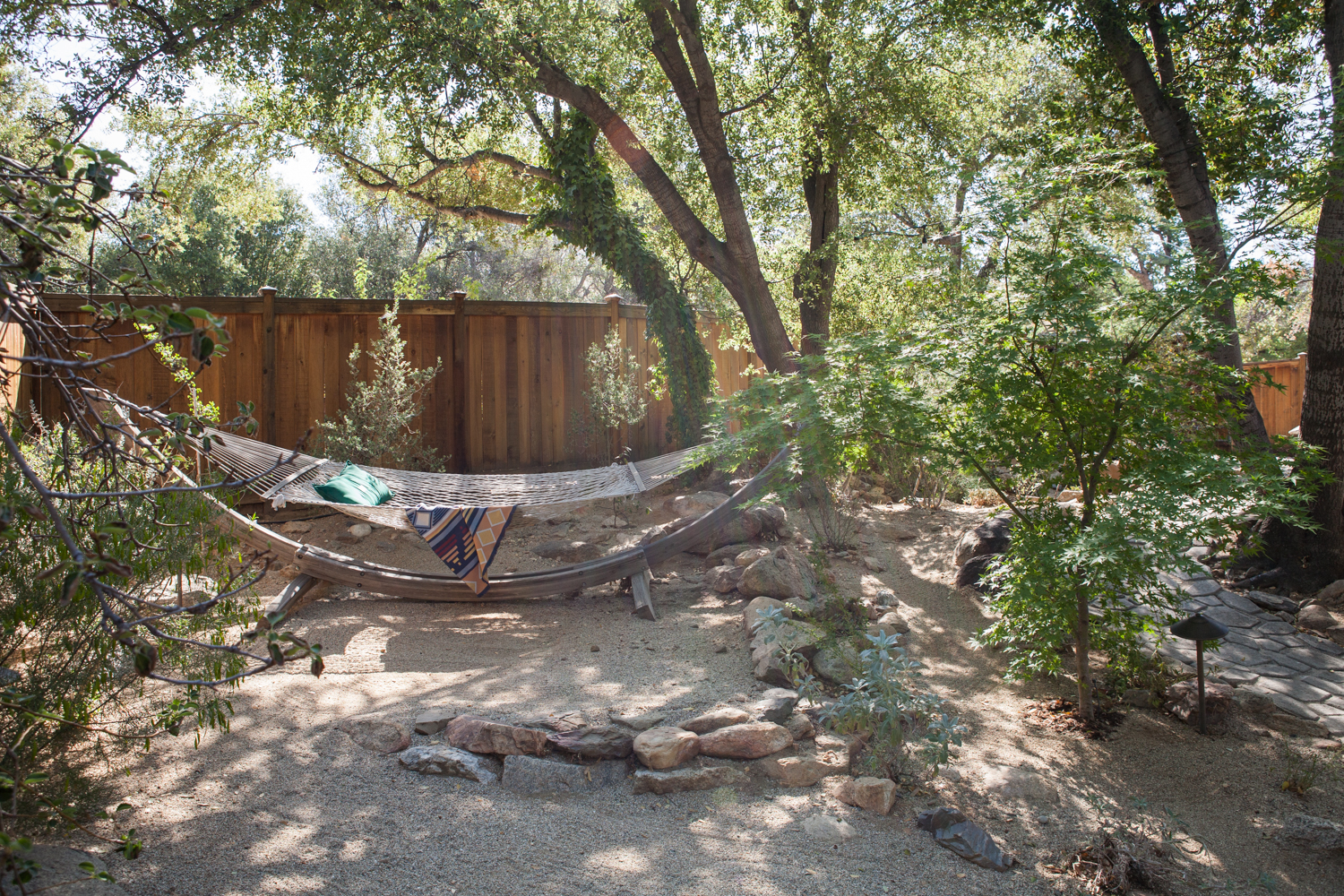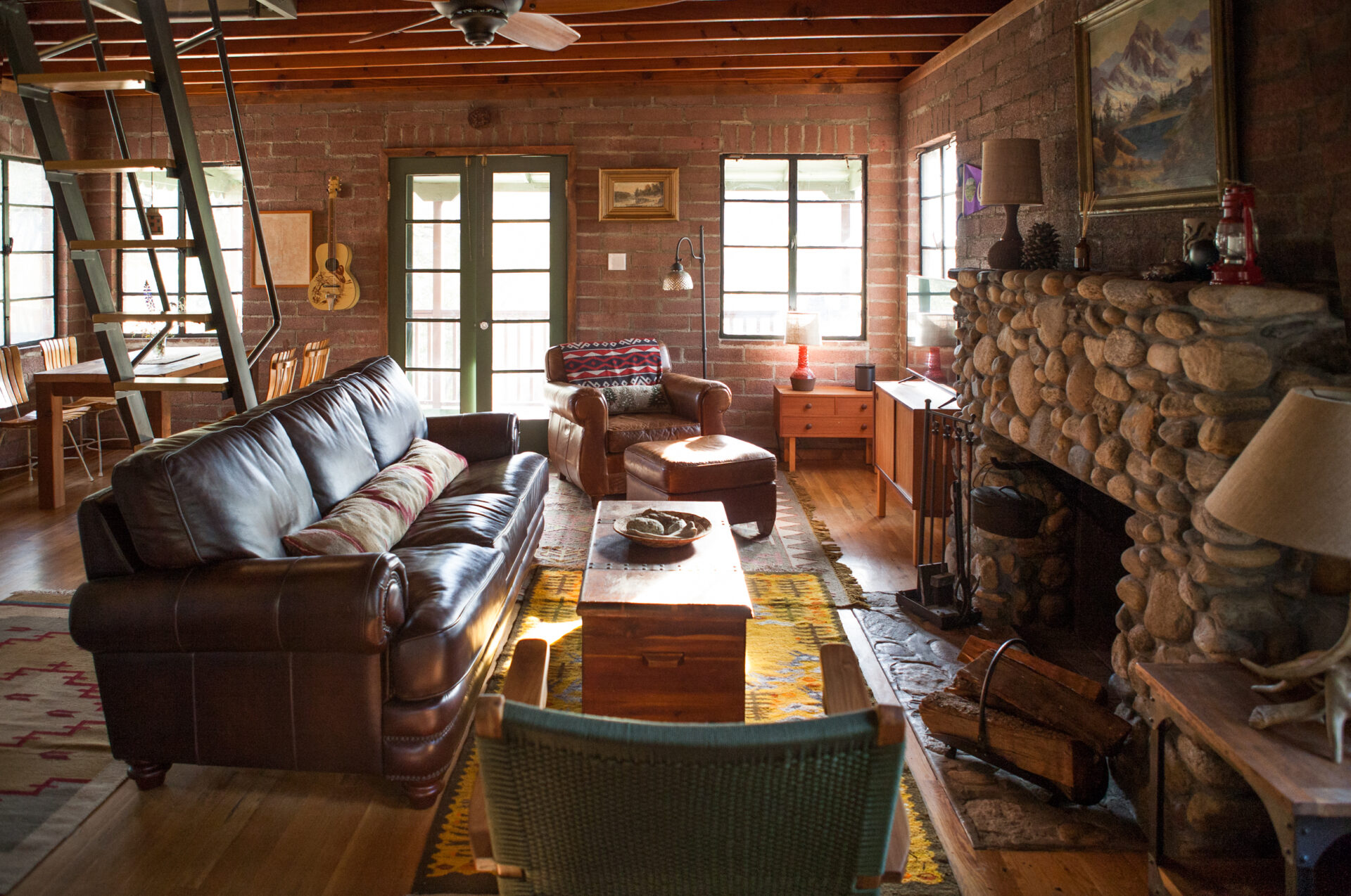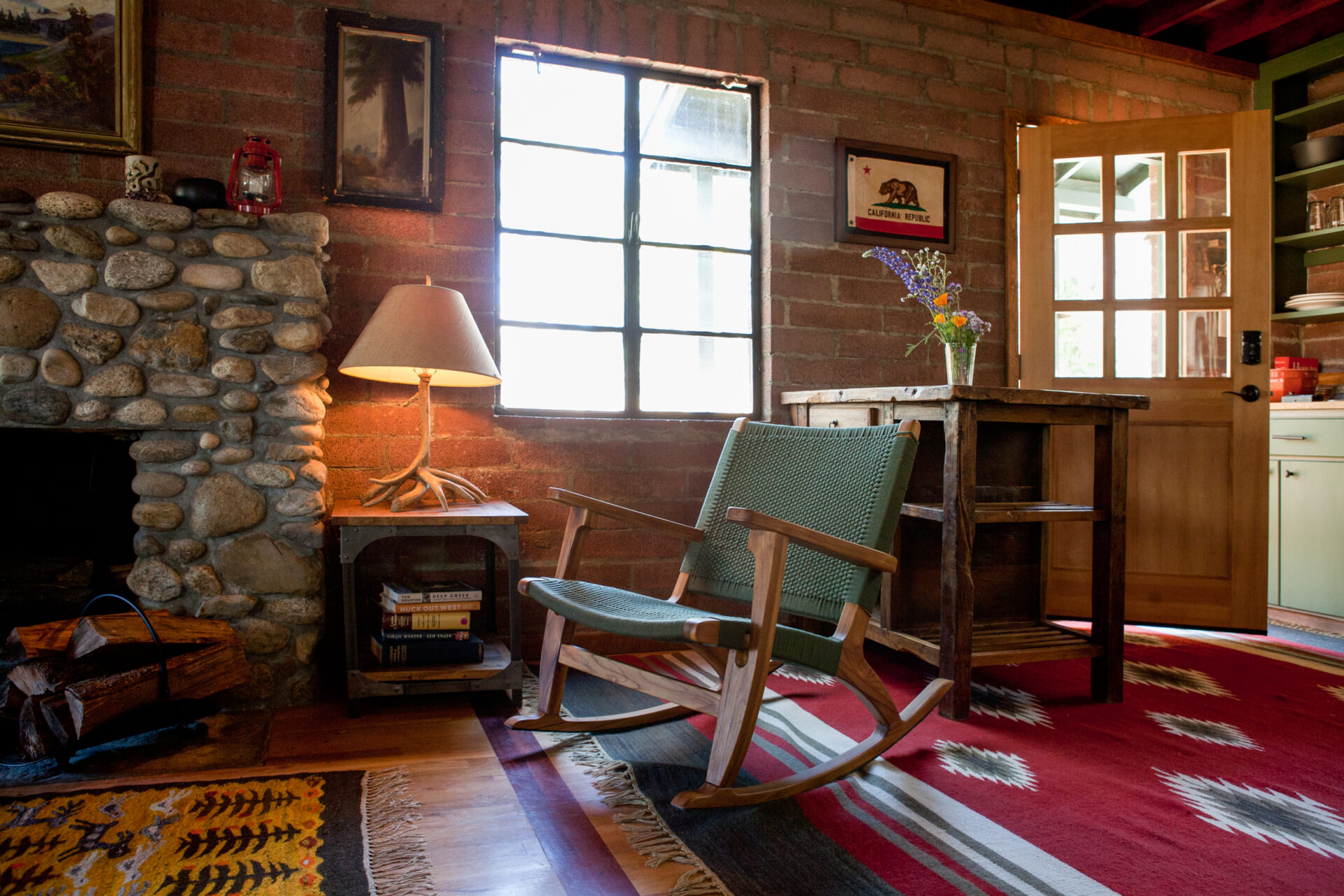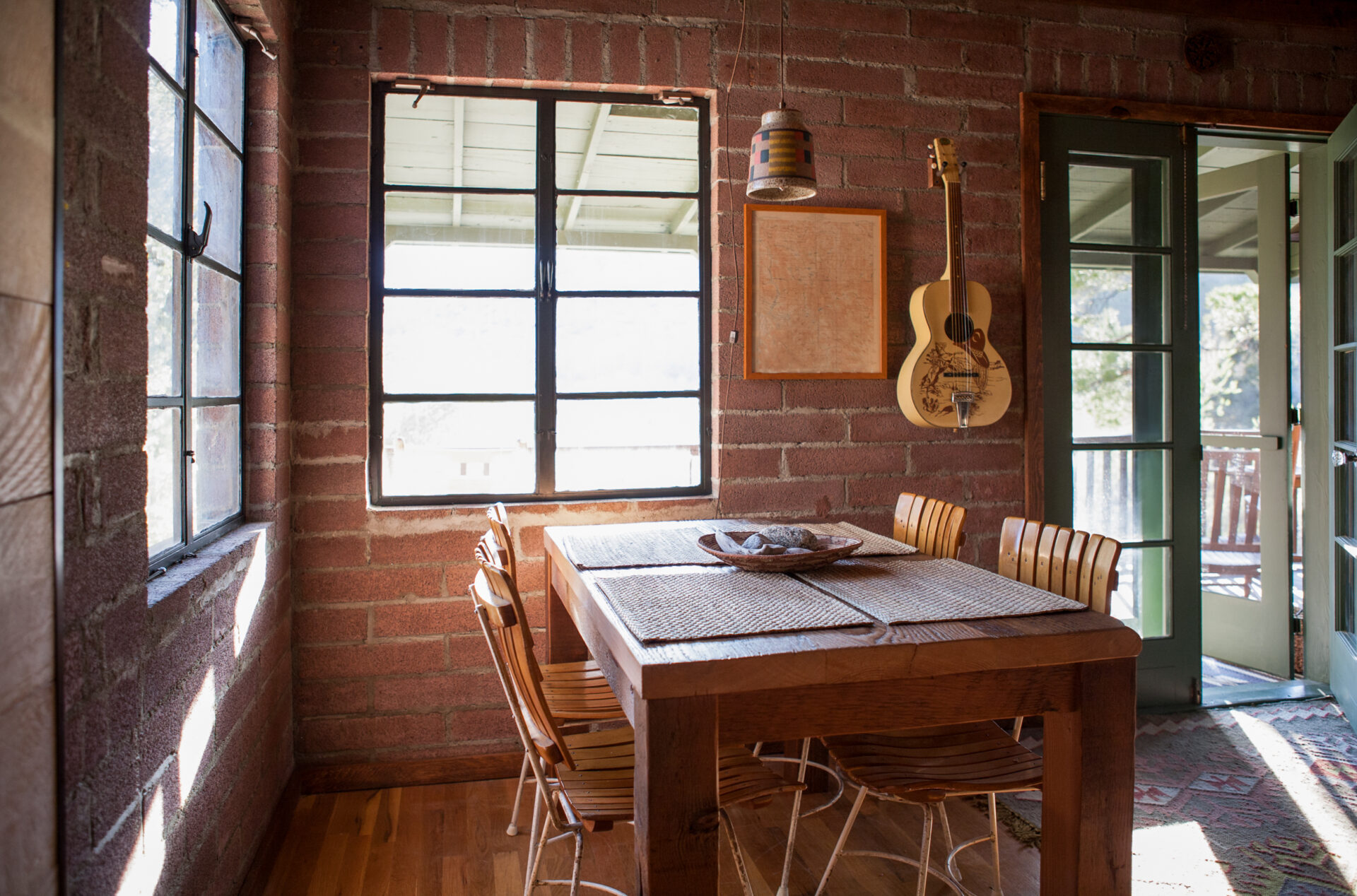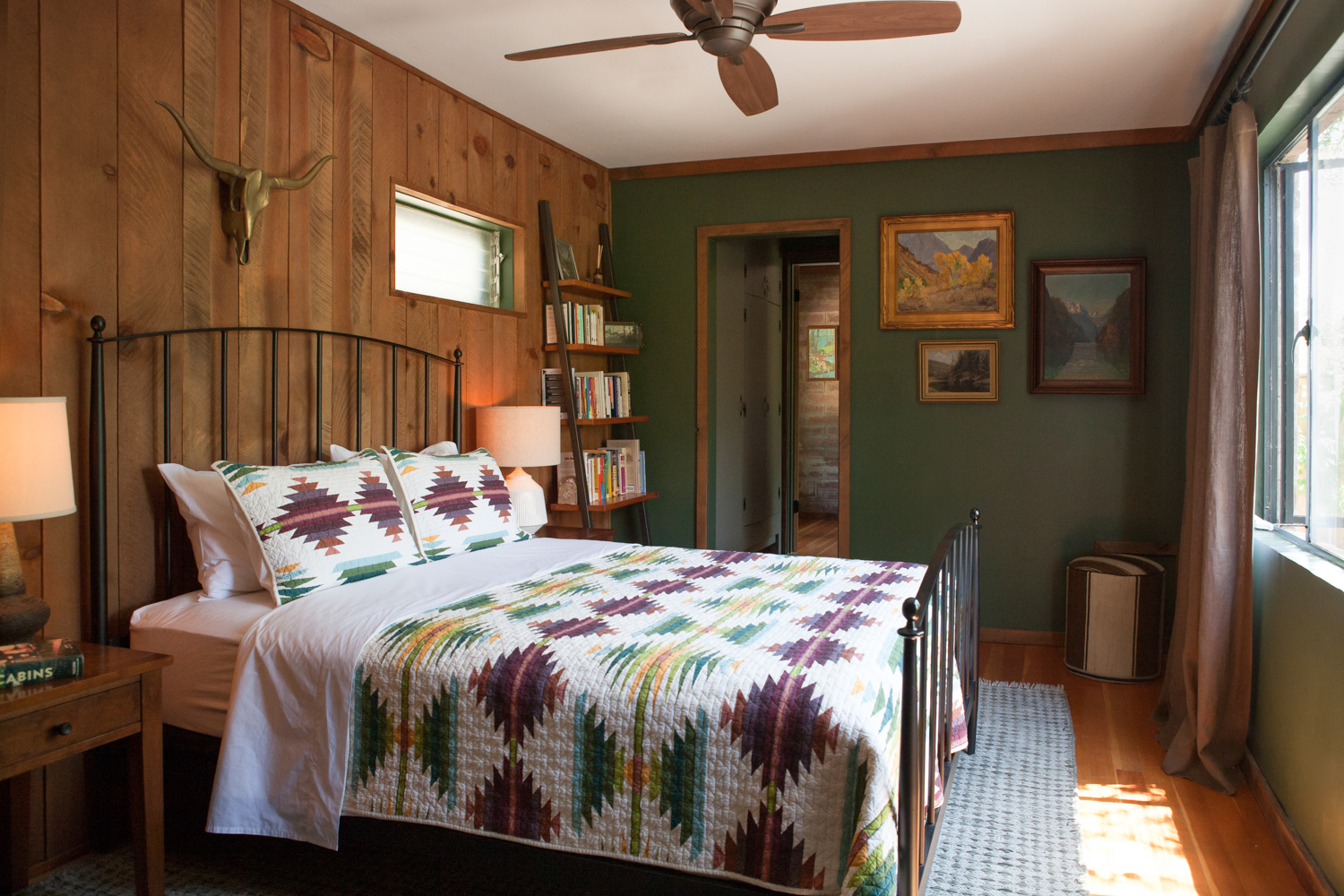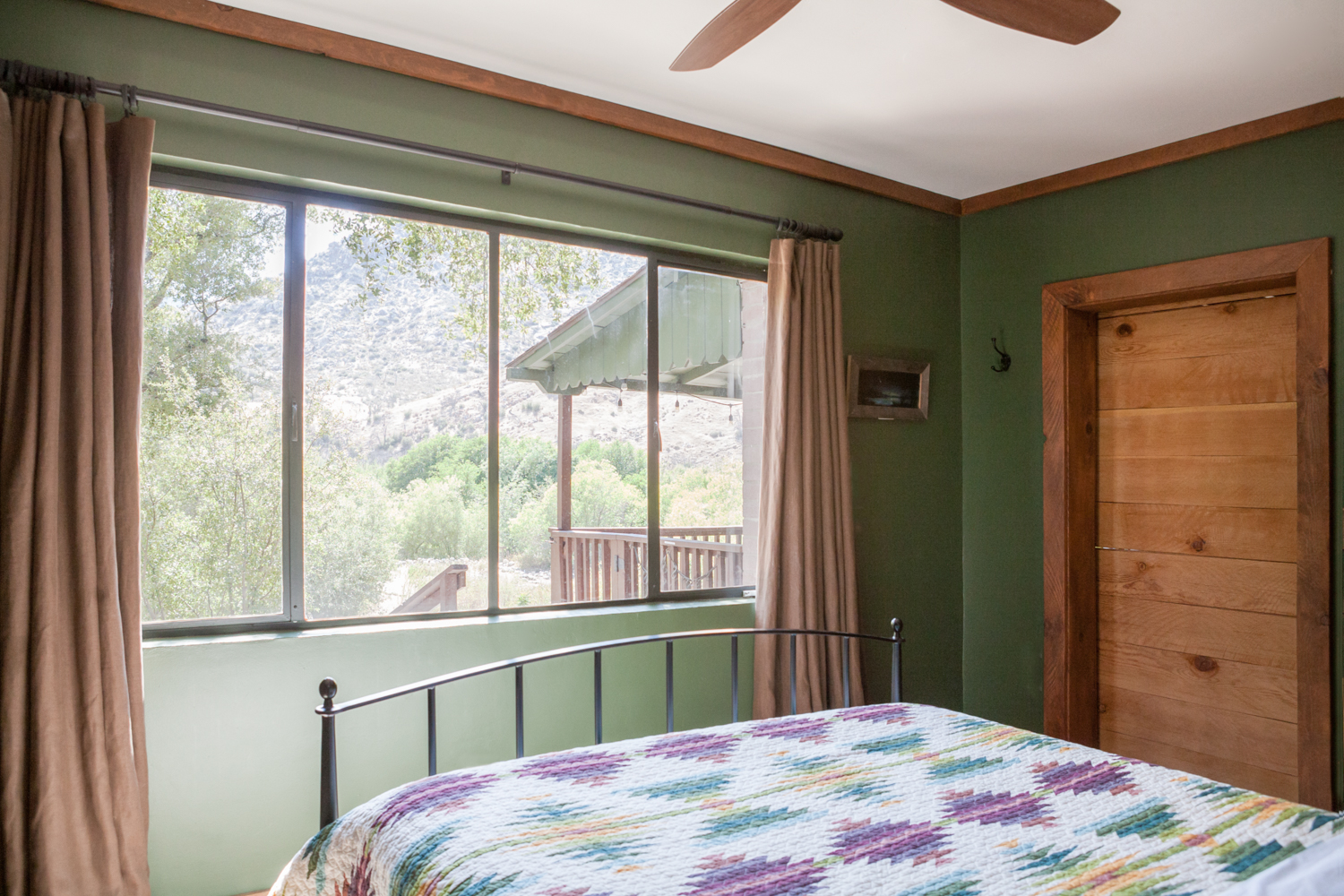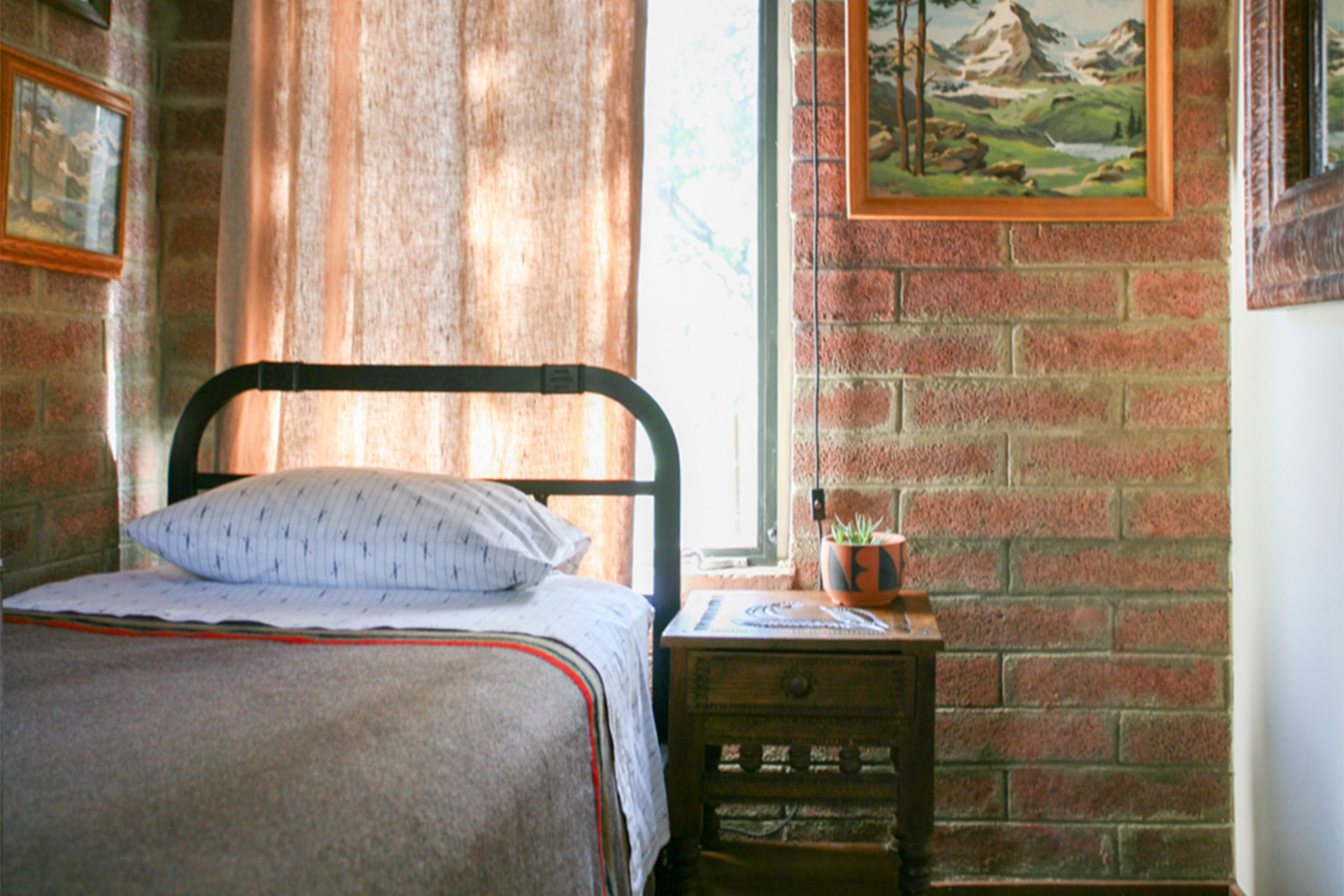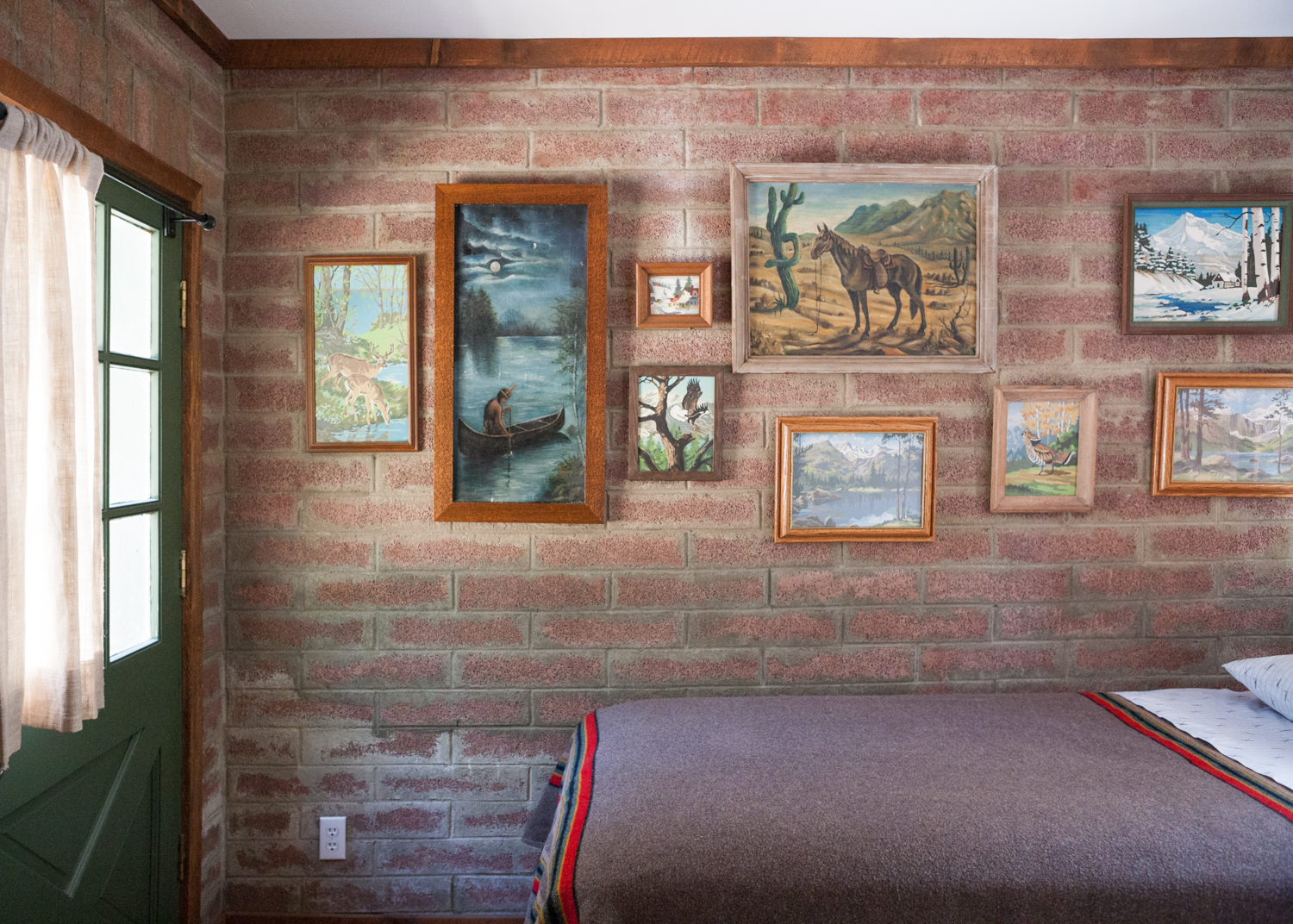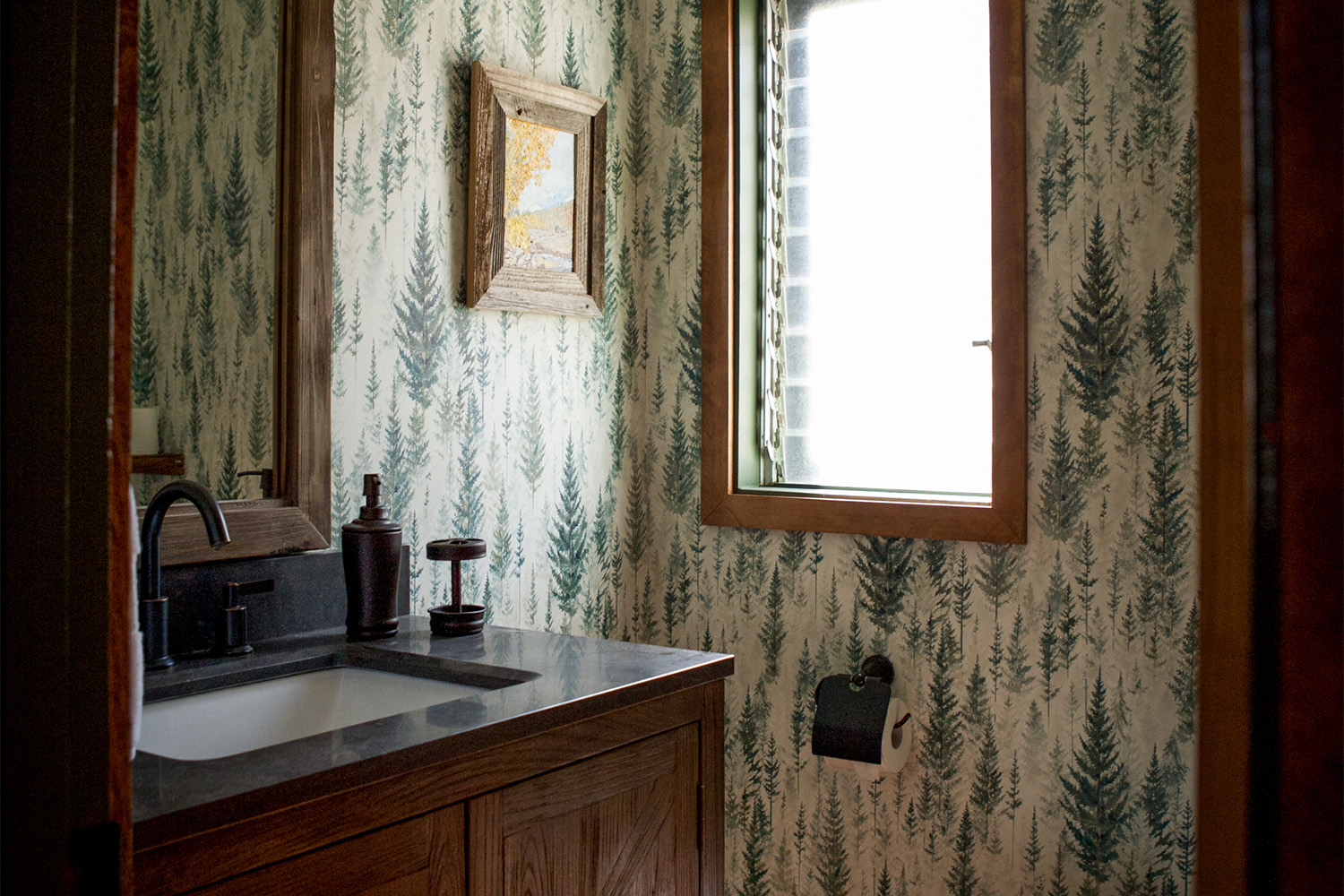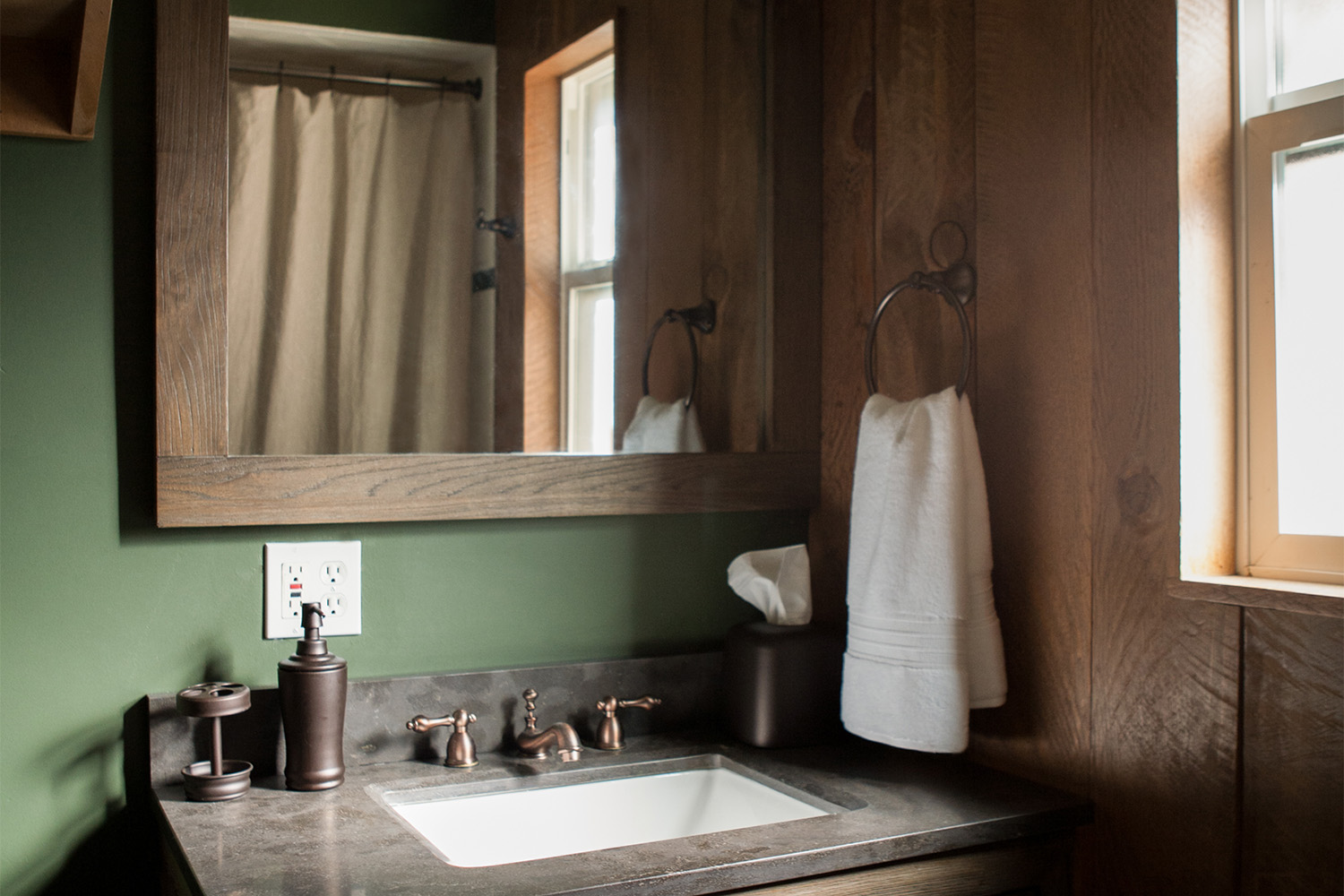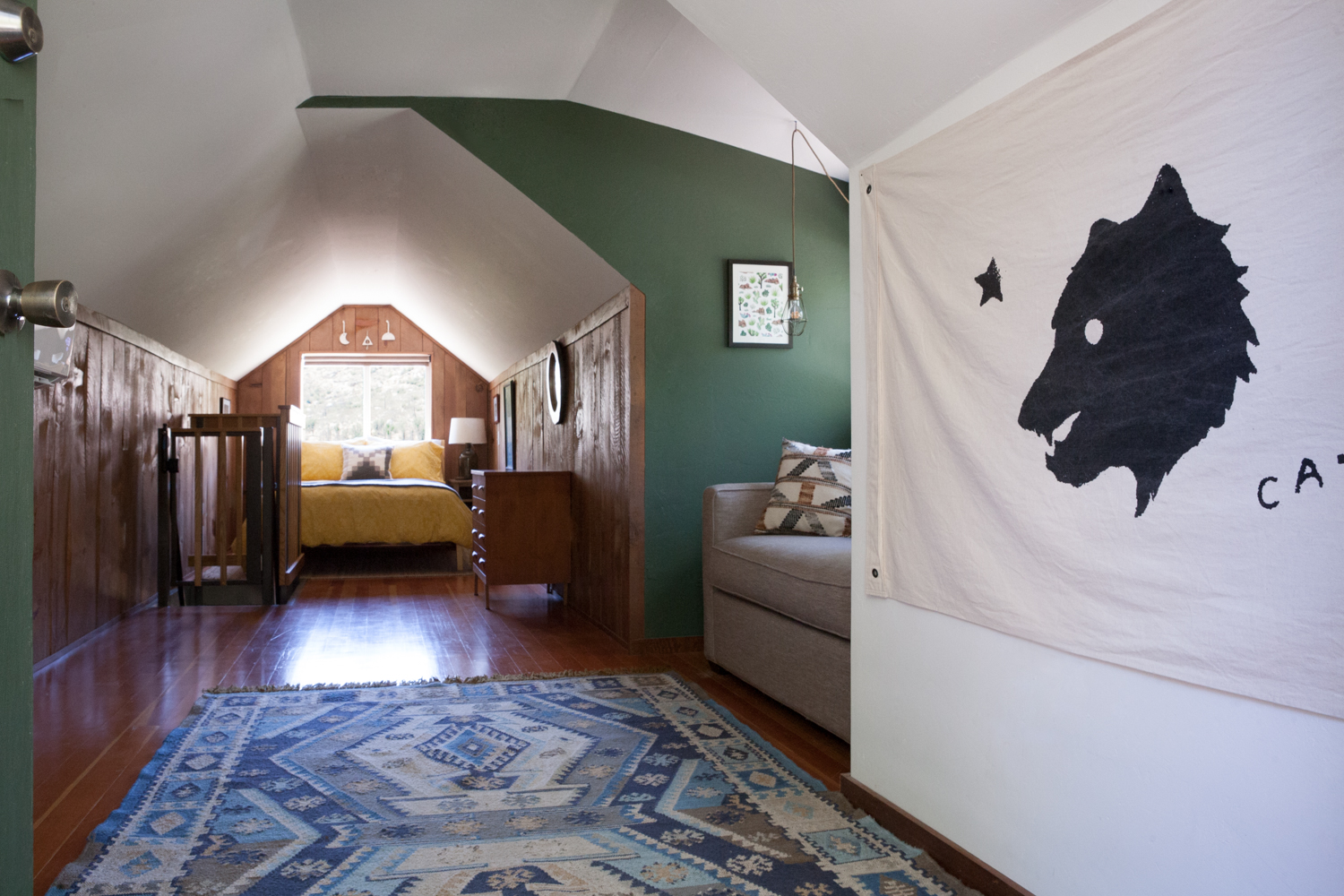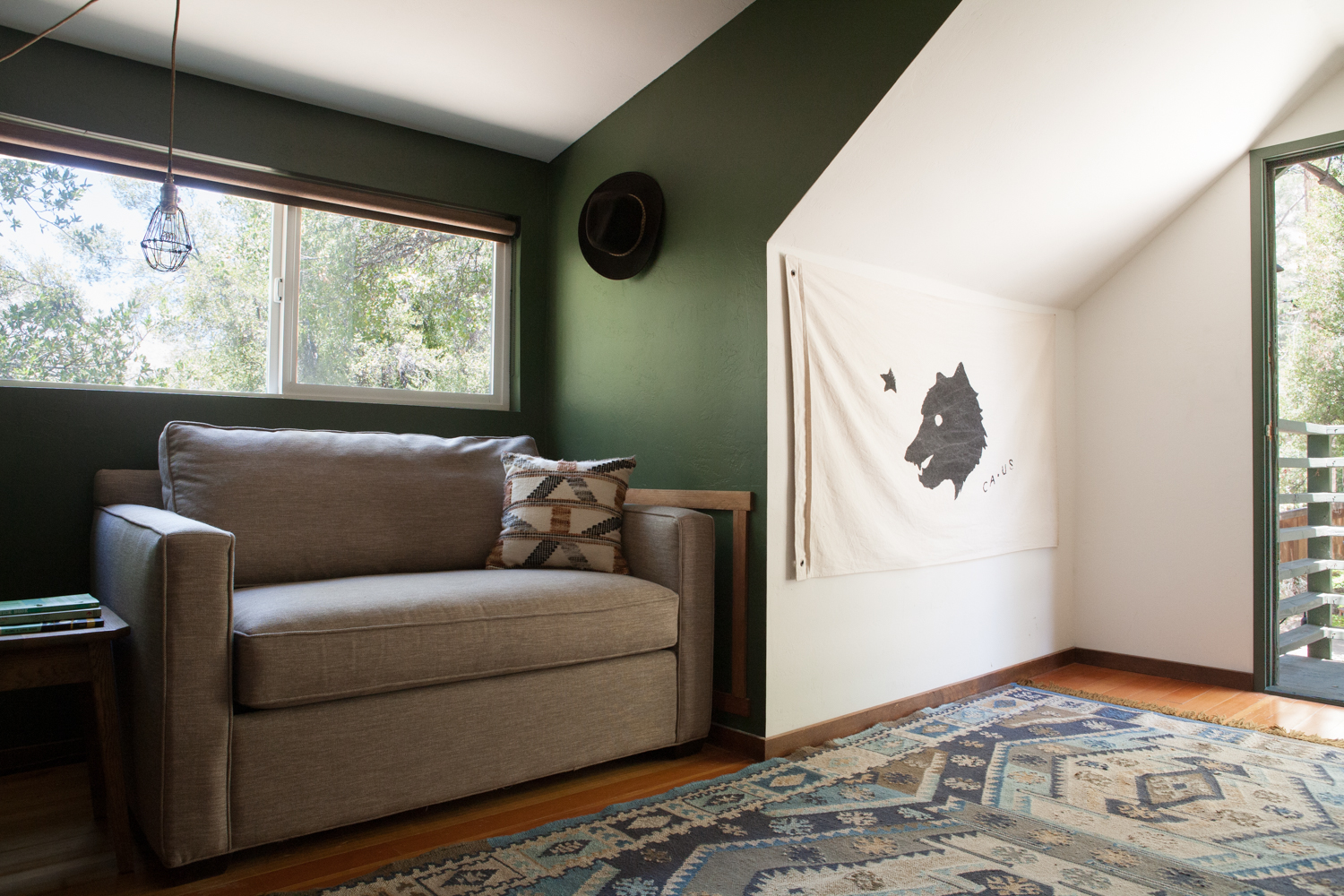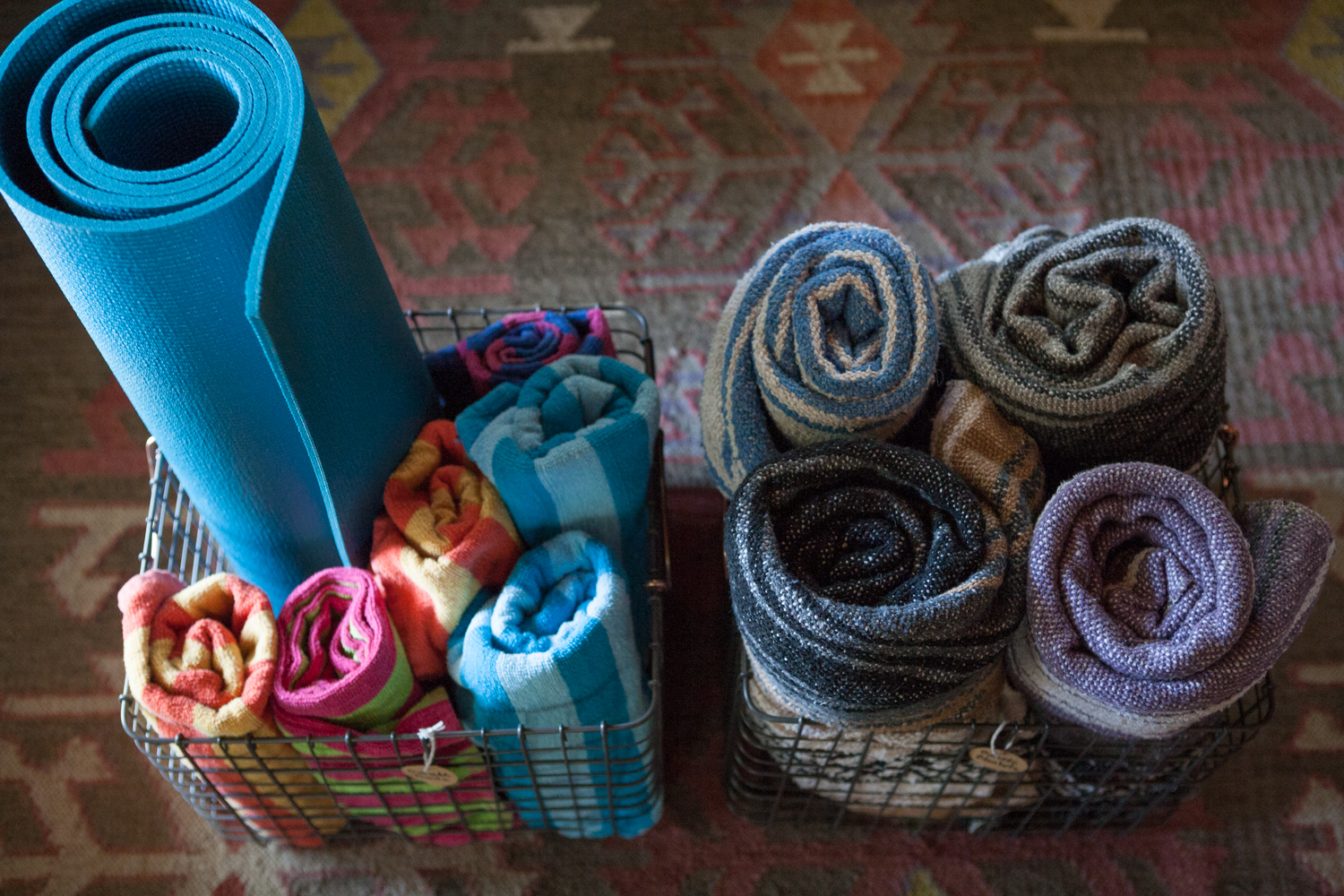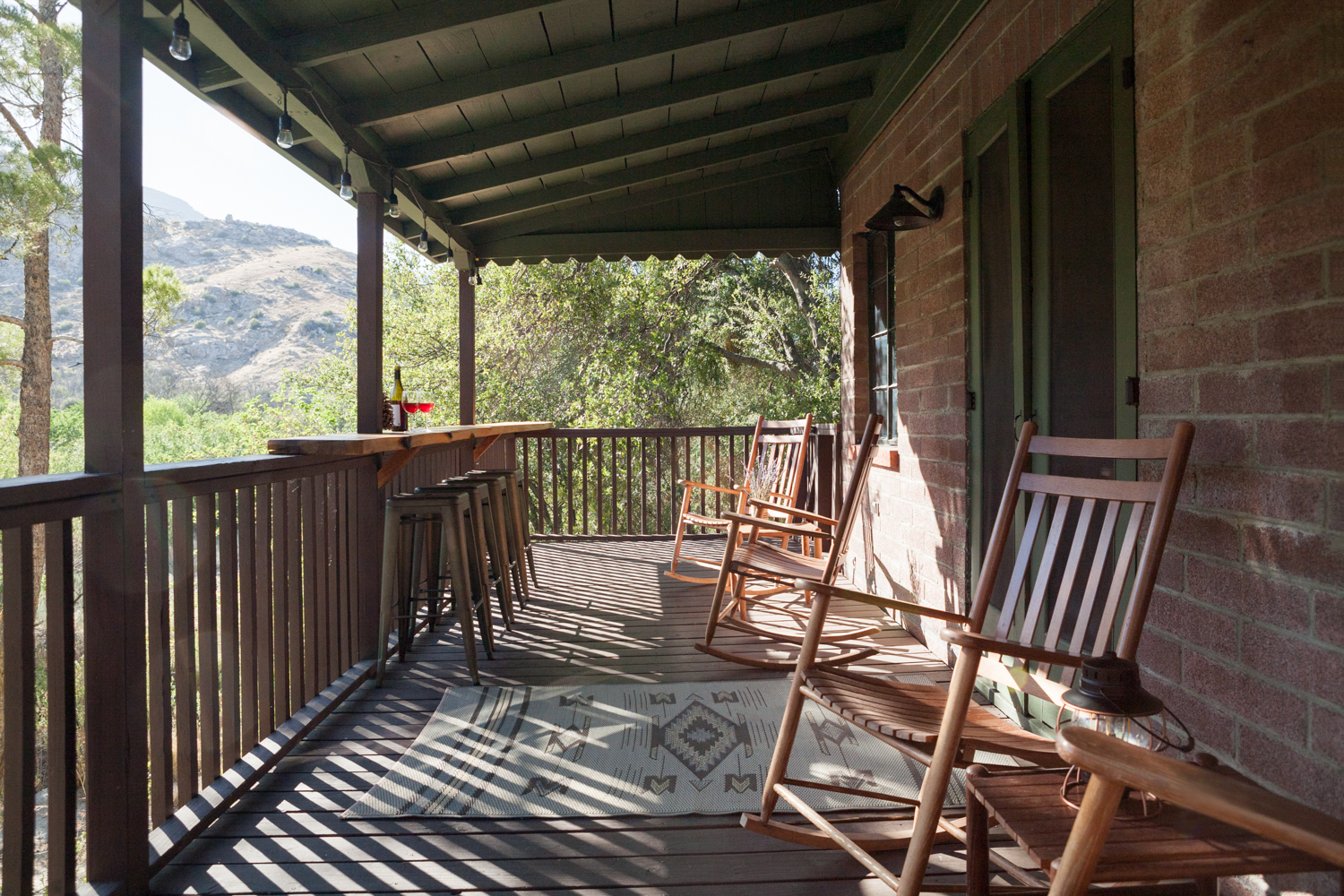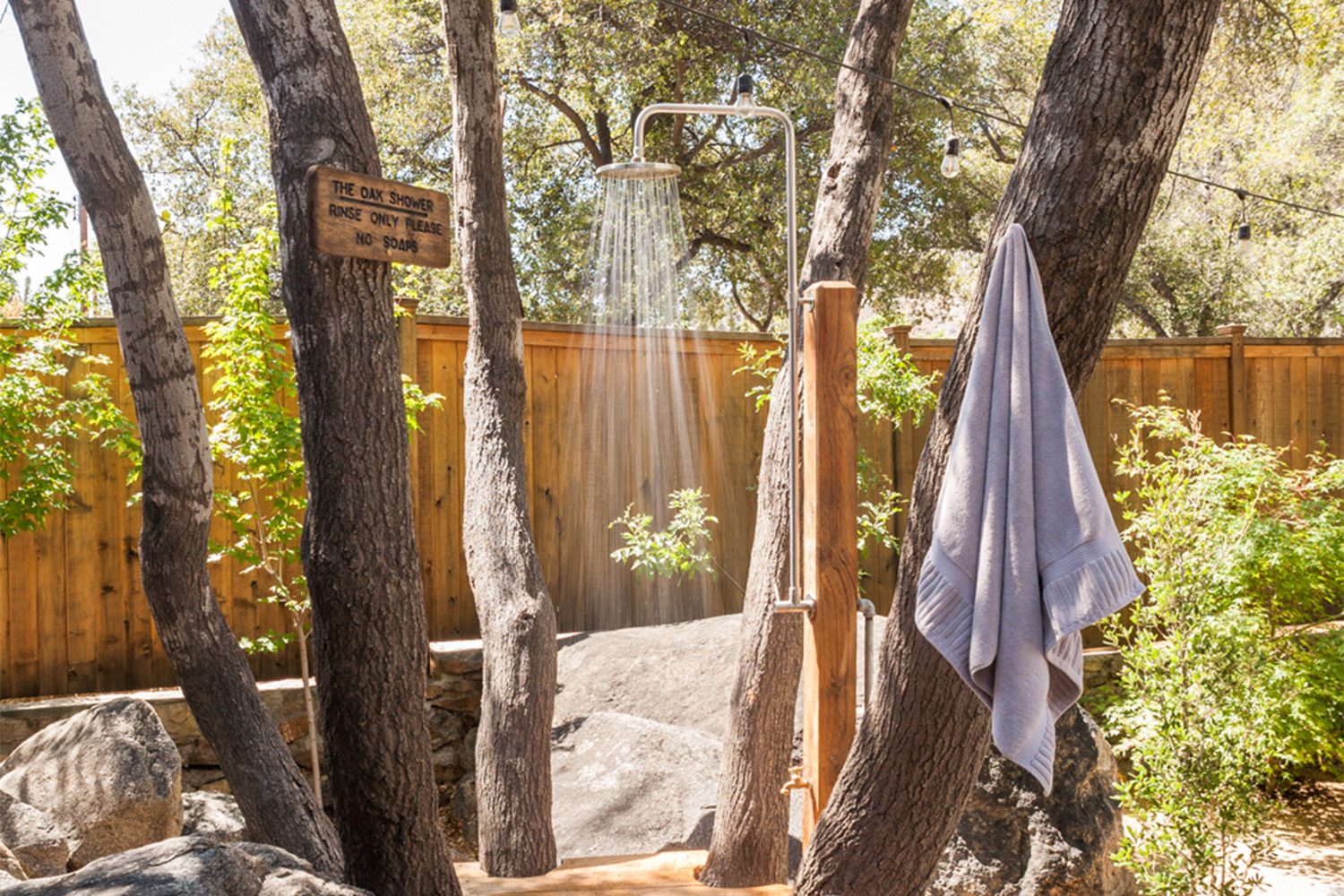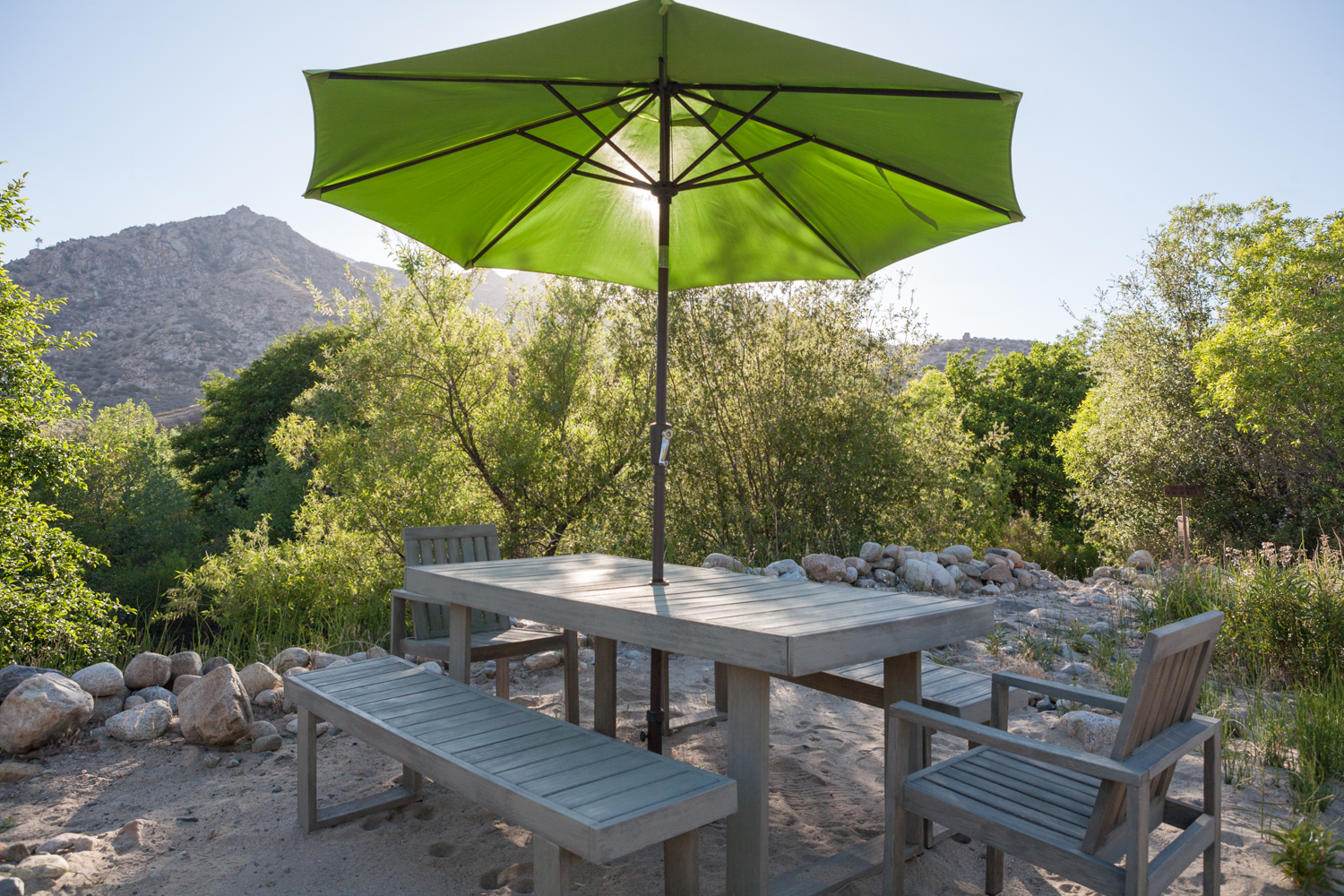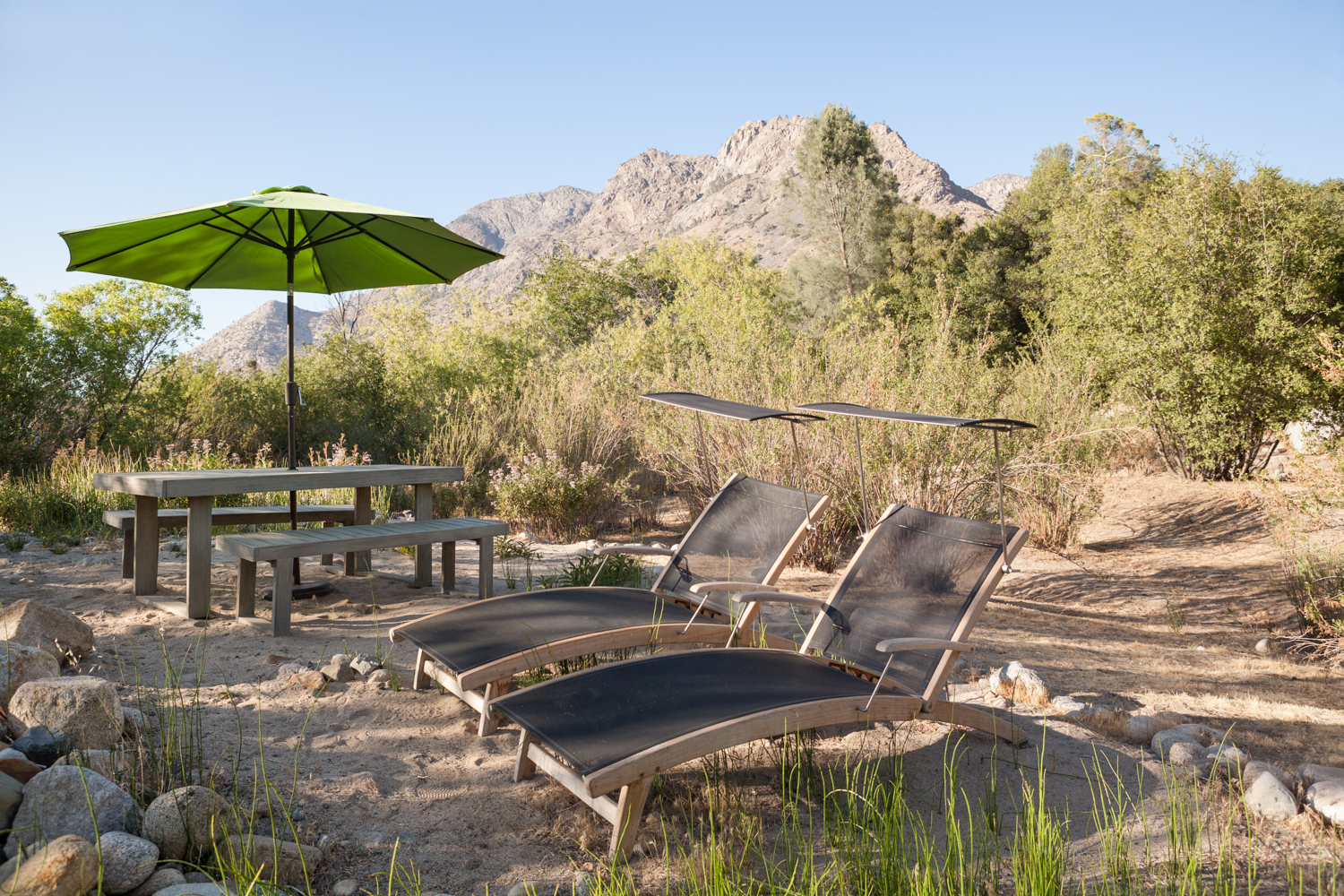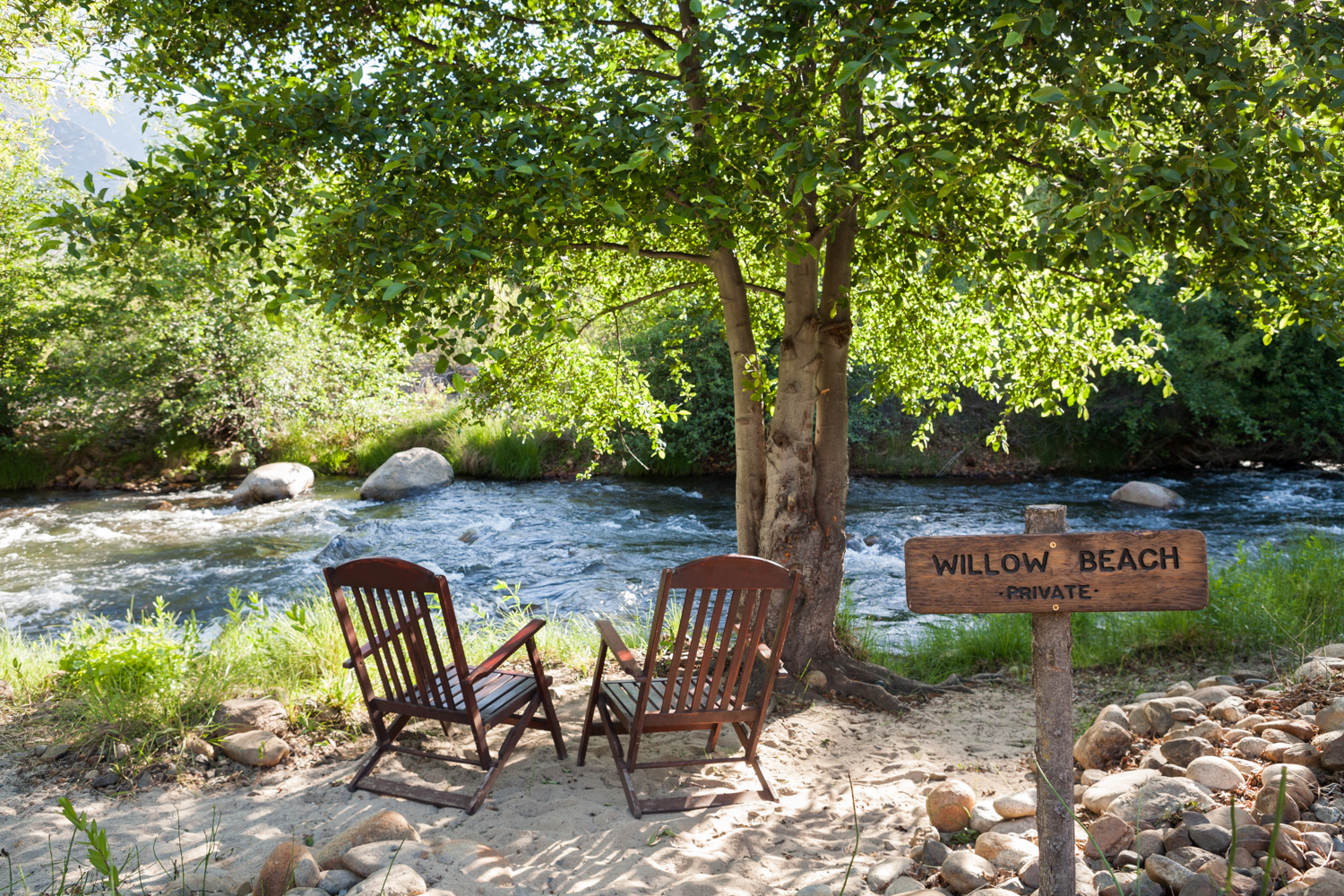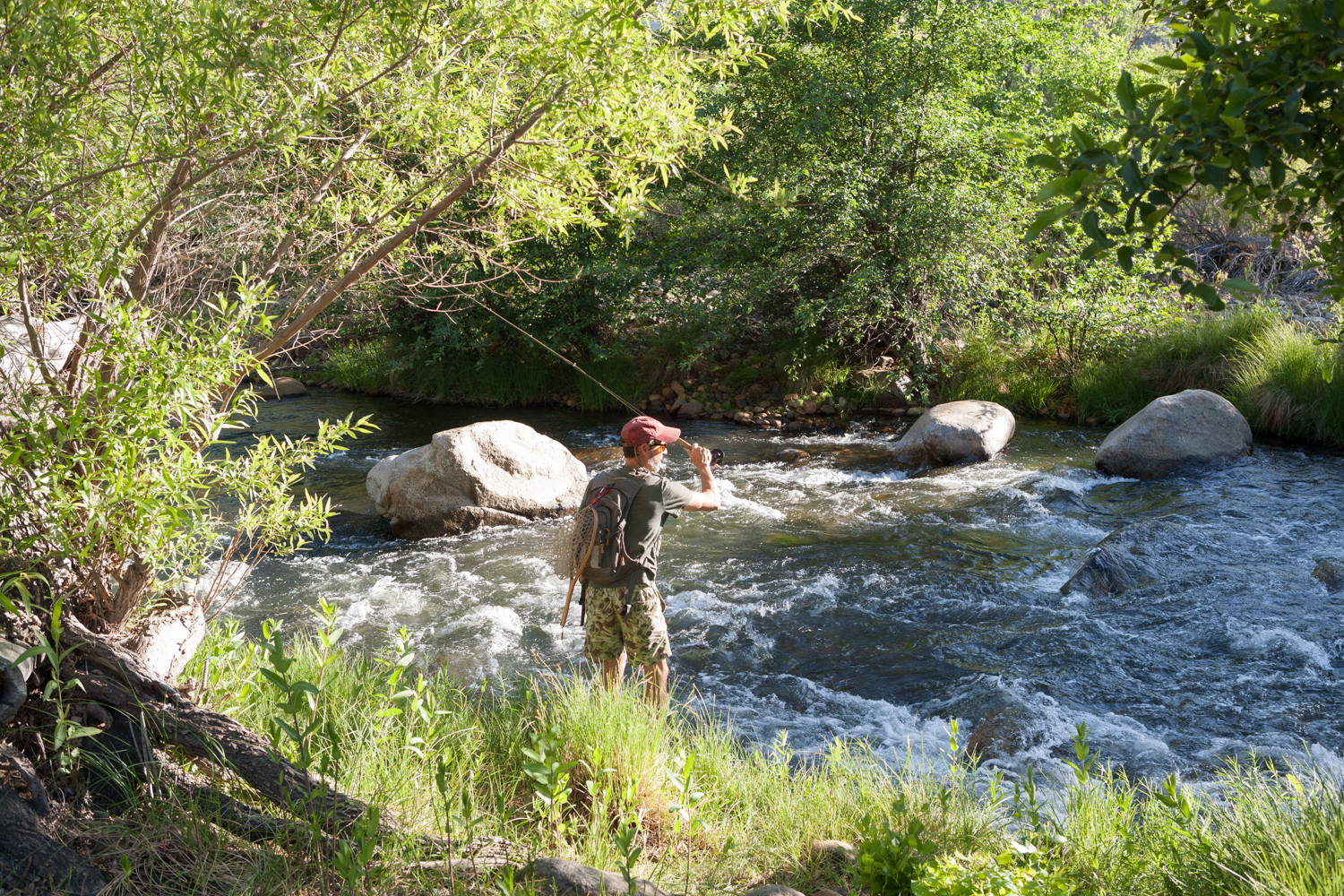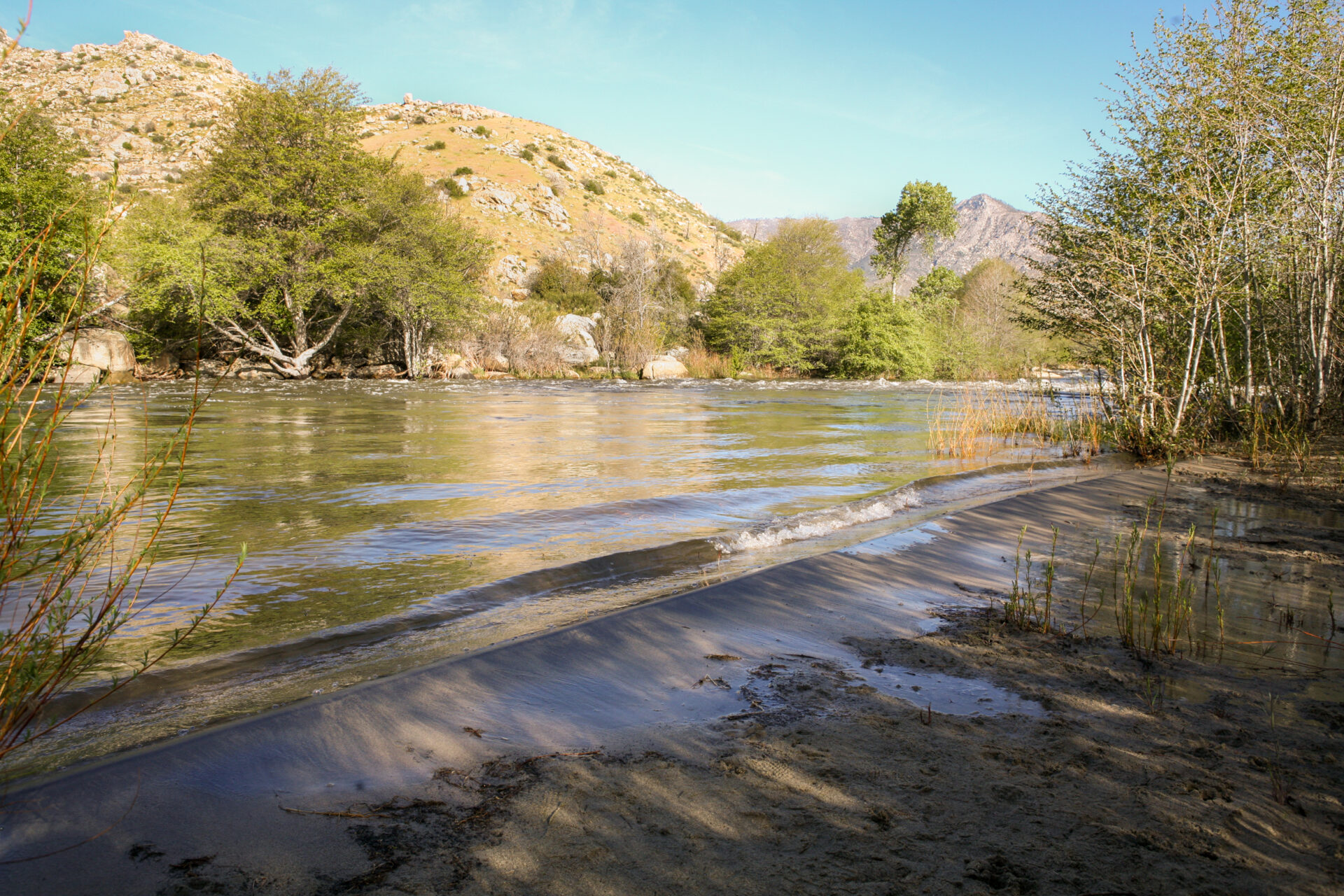 Kitchen
Pod and Drip Coffee, All Cooking Utensils, All Dinnerware, Dishwasher, Stove, Oven, Toaster, Refrigerator/Freezer, Spices/Oils, Propane BBQ (propane provided)
Parking
Electric Vehicle Charger Level 2, Private Gated Driveway, Street Parking
Property
Private River Access, Private Gardens, Decks, Cedar Hot Tub, Fenced Front Yard
Heating & Cooling
Central A/C and Heating, Portable Fans/Heaters, Wood Fireplace
Bathroom
Showers, Bathtub, Outdoor Shower, Towels, All Bed Linens, Bath Products, Hair Dryer, and Iron/Board
Laundry
Washer, Dryer, Cleaning Supplies
Home Safety
Smoke Detectors, Carbon Monoxide Detectors, Fire Extinguishers, and First Aid Kits
Inside Amenities
Bedding (linens, blankets, pillows
Bath Towels
Hand Soap/Shower Gel/Shampoo/Conditioner
Hairdryer
Iron and Board
Graco Pack 'n Play with Fitted Sheet
Standalone Folding Highchair
Crib with Mattress & Fitted Sheet (only with prior request)
Robes
Travel Blackout Curtains
Yoga Mat
Bluetooth Portable Speaker
Classic Board Games/Puzzles
Curated Reading Library
Record Player with Vinyl Selection
Firewood for sale (seasonal)
Kitchen Amenities
Locally Roasted Ground Coffee and Coffee Pods
Drip Coffee Machine with filter
Keurig Machine and French Press
Bagged Teas/Creamer Pods/Sweeteners
Paper Towels/Napkins
Cleaning Supplies/Laundry Detergent/Dishwashing Pods
Dishes/Silverware/Drinkware
Cutlery
All Pots/Pans/Kitchen
Accessories
All Glassware
Toaster Oven/Blender/Coffee Grinder/Kettle
Olive Oil/Salt & Pepper/Basic Spices
Foil/Wraps
Filtered Water
Outside Amenities
Electric Vehicle Charger Level 2 in Driveway (for fee)
Propane Weber BBQ Grill and Tools (propane provided)
Outdoor Blankets
Binoculars, Backpack, Maps
Beach: Towels, 2 Chairs, Umbrella, Sand Toys
2 Float Tubes, 1 Stand Up Paddleboard (seasonal)
Small Selection of Life Jackets – adult & children
2 Snow Sleds (seasonal)
CANCELLATION POLICY:
Guest receives 100% if cancellation occurs at least 5 days before arrival. Guest receives 50% if cancellation occurs at least 1 day before arrival. No refunds within 1 day of arrival.
PETS:
Well-behaved & house trained dogs are permitted with pre-approval. Please tell us about your pup (breed, size, etc). There's a $60 pet fee per stay. We allow up to 2 dogs maximum. We don't allow other animals without prior approval.
RENTAL AGREEMENT:
An agreement will be emailed to you and must be signed within 48 hours of booking to finalize the reservation.
GUESTS/EVENTS POLICY:
Only registered Guests are allowed on the property without prior approval. We do not allow weddings, events, photoshoots or parties without prior approval. Please email us at with details prior to booking.
FIRES:
No outdoor fires or fireworks are allowed (our outdoor propane BBQ and indoor fireplace are allowed).
ADDITIONAL:
We have a camera pointed on the driveway to ensure only the registered guests are on the property. We don't record audio.
Our house is in a quiet riverfront residential neighborhood with cabins on both sides. Please be mindful of noise after dark.
We're always available through text and often in town.
Please let us know of any issues you may have – we're here to make sure you have a great stay!
© Copyright 2023 The Kern River House. All Rights Reserved.
Kernville, CA United States