Kernville, California Event Calendar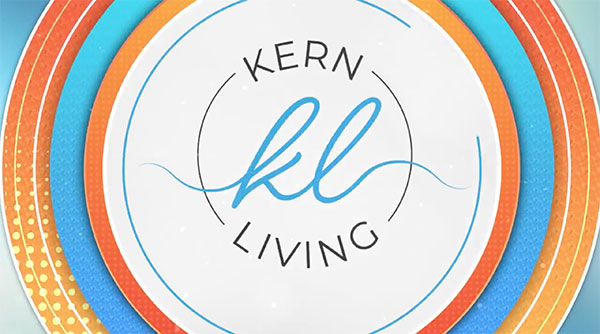 The Kern Living segment on 23ABC News Bakersfield, California hosted by Ryan Nelson introduces you to one of the nicest and most peaceful places in Kern County to rest your head. Walk through The Kern River House for a must-see when looking for a local staycation!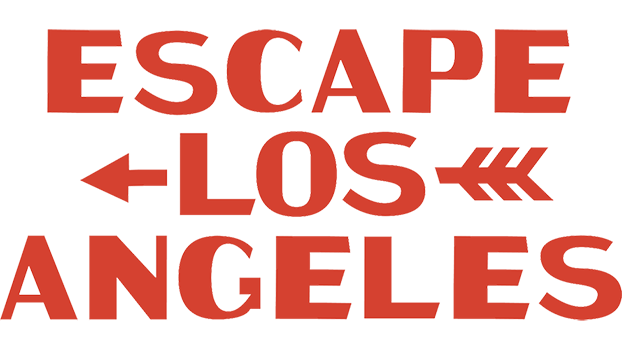 Tastemaker Escape Los Angeles' Guide to Kernville, CA. Their selections of  The Best Airbnbs, Hotels & Camping in the area. The Kern River House made the list!
Fired up for Embers & Ash dining experience hosted at The Kern River House. An exciting riverfront and culinary exploration!